Overcome challenges, carve your existence, live your best life.
The Fresh Start For Me program supports you to rebuild your life after separation or divorce.
Ready for a fresh start?
If you're visiting this page, the chances are you are facing a challenging time at the moment, or you know someone who is.
There's no doubt about it, going through separation and divorce can be a sad, complicated and overwhelming time. But this breakup doesn't define you, and with the right support you can move forward to live your life with gusto and you can thrive.
We believe separation and divorce are simply the end of a chapter. You are not alone – we are here to walk with you as you rebuild your life to something that reflects all the things that matter to you – and we would love to work with you as you step ahead into the next phase of your life.
We welcome you to join the Fresh Start For Me program today and start your new beginning.
Moving onwards and upwards after separation or divorce
Are you recently separated or divorced? Do you want to move forward and create a new life that's happy and rewarding? The Fresh Start program could be just what you are looking for.
This 10 week online program helps you decide that you want from your new life and assists you in your new beginning.
$159  (10 week self-paced program)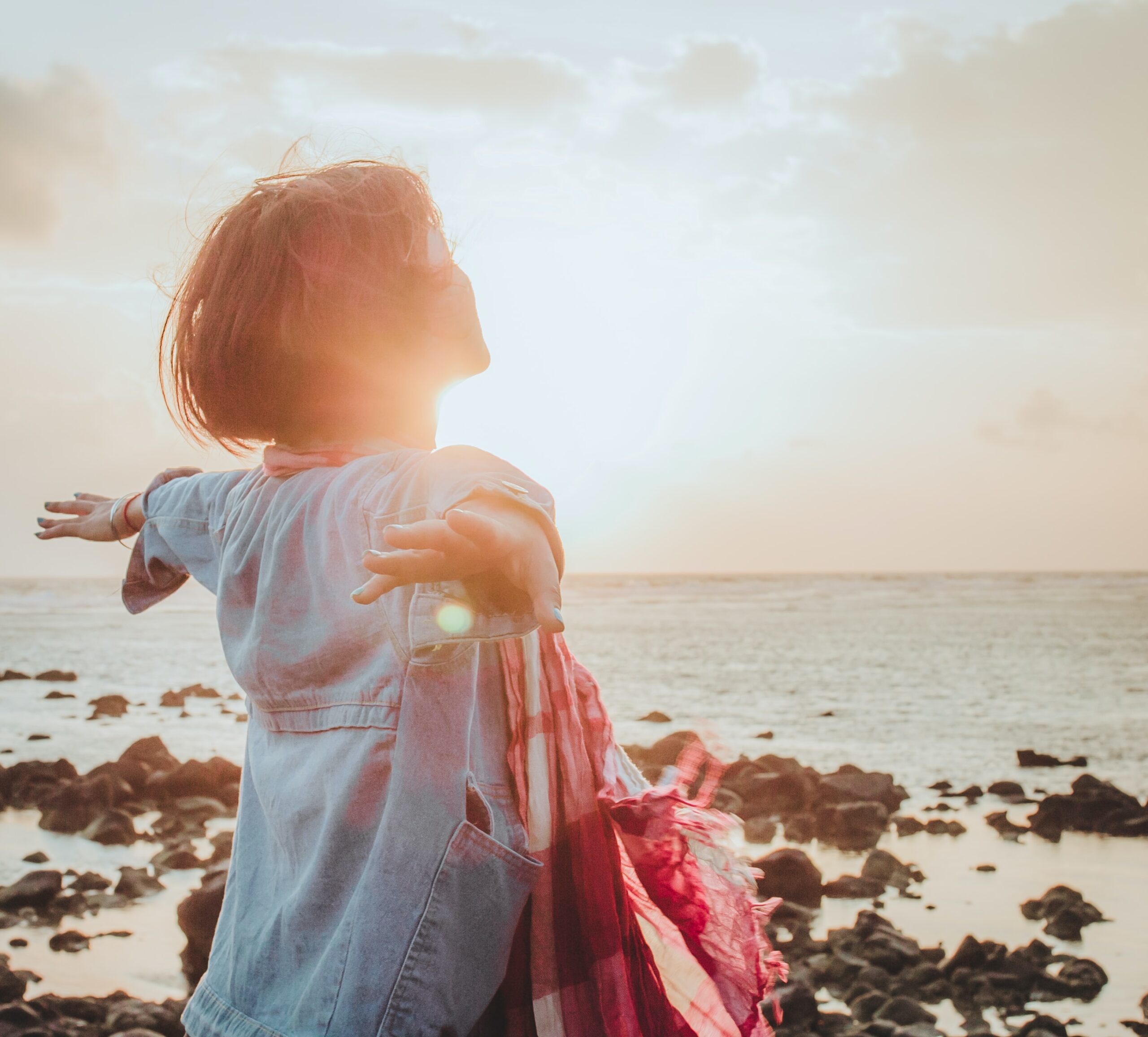 What we do
We are here to offer guidance and support with our Fresh Start program for people who are going through/coming out of separation or divorce. 
We help you figure out your future and get you to think about how good things can be in your new life. We then give you the information, tools and insights to plan your new world, and we deliver weekly videos, exercises, motivation and resources to set you up for ongoing success.

Created by a qualified coach, who has personal experience in overcoming divorce, our 10-week online courses support you to rebuild your life. We are here every step of the way to provide information, insights and motivation to help you create the life you want and deserve.
We welcome you to Join the Fresh Start For Me program today and start your new beginning.
Our purpose
Our aim is simple – to get people from where they are to where they want to be. We all encounter setbacks in life – it's how we deal with them that dictates the quality of our life.
Fresh Start For Me was established to support and motivate people to progress past life's hurdles and carve out an even greater life than before. We believe in simplicity – our program are neither complex nor difficult – and we work with you to identify, define and implement the steps towards a great life.
Why choose Fresh Start For Me?
Expertise and experience
The program has been developed by an expert coach, who has been through divorce and emerged to thrive on the other side. That means that the program was created with an understanding of your situation, in-depth knowledge of how to navigate through separation and divorce, plus personal insight into how to succeed after a break up and move forward to live a better life.
Setting you up for ongoing success 
The program is 10 weeks, but the impact is far longer term – we provide you with all the information and resources you need to create an ongoing plan to help rebuild your life after all the changes. And we provide tips and motivation to help you get started and enable you to achieve your goals.
24/7 access 
Whether you're a morning lark or a night owl, the materials are available to help you whenever you need it, day or night. And if you skip a week, they will be waiting for you when you return to the program.
An affordable investment in yourself 
The program is just $159 for the 10-week program (less than $16 per week). That's cheaper than a daily cup of coffee!
It's an affordable way to get back on track and rebuild your life after separation or divorce and offers great value for money.
A flexible approach
We understand that everyone has different routines and many of us are really busy. And so this online, web-based program delivers all the materials you need each week, so you can do it at your own pace at a time that works for you.
We give back
A portion of the profits from our programs are donated to domestic violence organisations to help women to feel safe and supported.
You're not alone in needing a fresh start.
Divorce rate in Australia
million single-person households in Australia
Participants in our program who have experienced positive change in their lives as a result
Success of people who participate in online programs compared to Face-to-face learning