Do you want to move forward after divorce or separation, and start living the life you want?
Change can be hard, so let us help you plan your new life and take action, while we keep you motivated and supported along the way. We'll be with you as you start this new chapter of your life, and our program will set you up to thrive.
By joining our Moving Onwards and Upwards After Separation or Divorce program, you can take the first steps to your new beginning.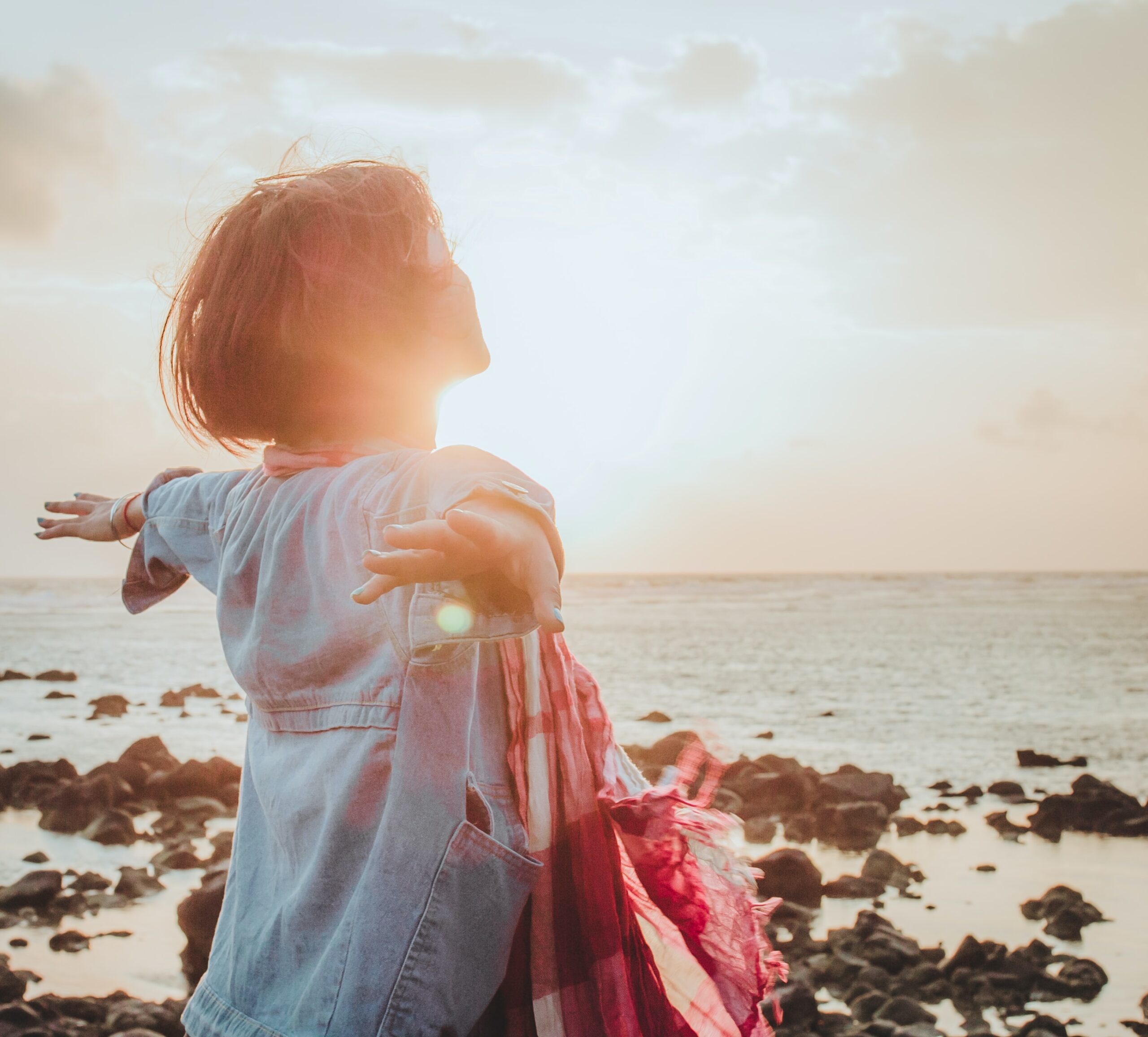 'Moving Onwards and Upwards After Separation or Divorce' course guide
About the course
Are you recently separated or divorced? Do you want to move forward and create a new life that's happy and rewarding? The Fresh Start program could be just what you are looking for.
The Fresh Start For Me program is designed to support you to rebuild your life after divorce or separation. During the course, we will help you design your new beginning and create a workable plan to get started and live the life you want.
This 10 week online program helps you decide what you want from your new life and supports you on your journey.
$159  (10 week self-paced program)
Welcome to fresh start for me
Welcome to new beginnings
Putting the past to bed
Getting life back on track
Time to carve your future
Your life plan
Making it happen
Keeping up the momentum
You're on your way
Review, review, review
The future's bright
Well done and thank you
Ready when you are
We take a flexible approach – you can work through it in your own time, fast or slow. The resources and support are available 24/7 to help you whenever you need it.
You make the decisions
You have the personal responsibility and power – our course places you in the drivers seat of life and empowers you to take action and kick goals from day one.
Our course is fun!
We take a positive approach and sprinkle ingredients of happiness and laughter throughout our program, coaching and messages.