When we are faced with setbacks and challenges we are given an opportunity to think about what we really want from our lives. Are we living the life we truly want? Can we make changes to reflect the things that truly matter to us? Are we heading in the right direction?
These crossroads may feel overwhelming or confusing, but help is here to support you as you move ahead beyond separation or divorce. Fresh Start For Me will support and motivate you to progress past life's hurdles and carve out an even greater life than before.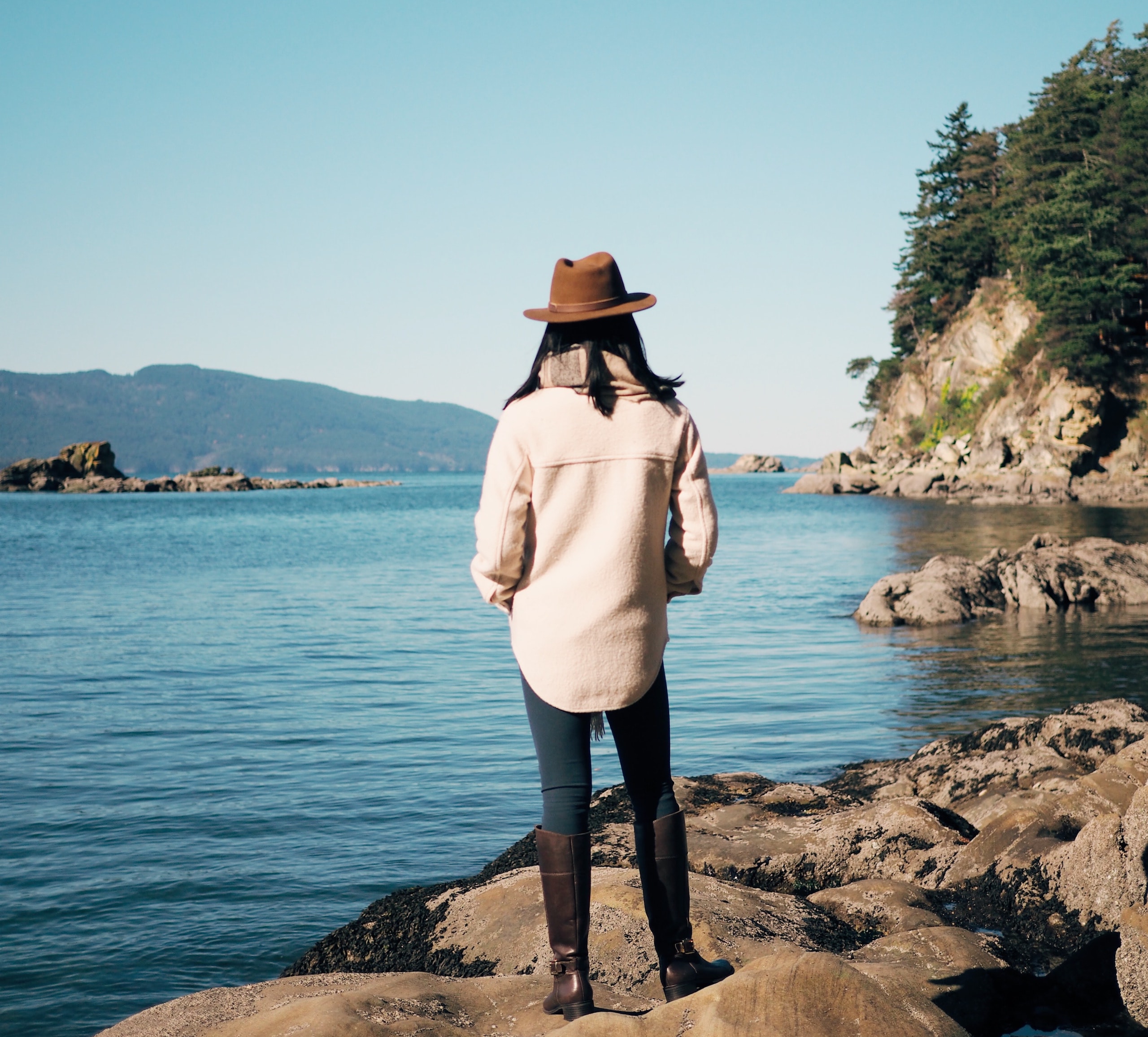 Divorce doesn't have to be the end, it can be the beginning of a wonderful new life.
Our aim is simple – to get you from where you are to where you want to be.
We take a stepped and methodical approach to rebuilding after a break up. Our programs guide you to think about what is most important in your life, where you want to be and how you are going to get there. And we give you the information and support  to create a workable plan to achieve all the things that you want.
We believe in simplicity – our programs are neither complex nor difficult – and we walk with you to identify, define and implement the steps towards a great life.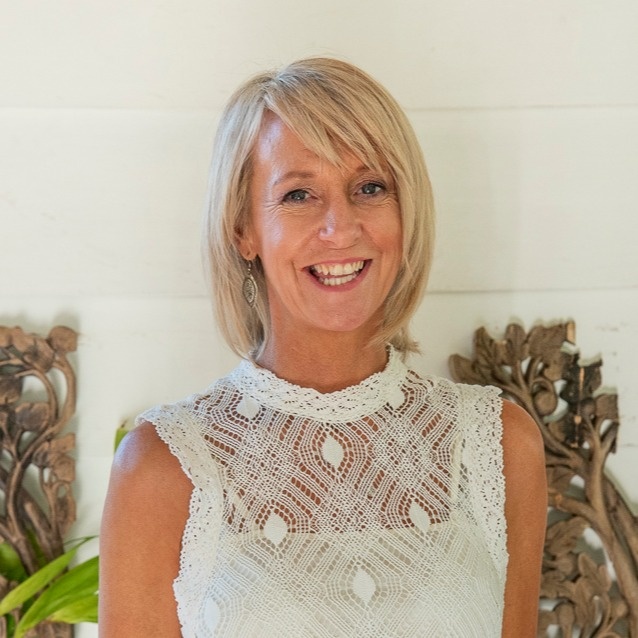 Founder and Coach
Jo Mason is a senior professional who has over 10 years' experience in leadership roles across the private, not-for-profit and government sectors. She is also a qualified coach and domestic violence survivor.
When Jo left her DV situation and became divorced her whole life was impacted – her health, family, friendships, career and finances. She used her experience as a coach to develop the Fresh Start For Me program and followed it to get back on track.
Over the last six years, Jo has rebuilt all aspects of her life and is balanced, happier and more fulfilled than ever before. She has a thriving career, a great circle of friends, plenty of energy, a loving relationship, a beach home and (most importantly to Jo) her son is thriving.
Known to live each day with gusto, Jo's mission is to share the program that worked for her to help others do the same.
You can email Jo at [email protected]